Madhuram Diabetes and Thyroid Centre
Unit of Idhayangal Charitable Trust
MDTC (Madhuram Diabetes and Thyroid Centre) is a dream project for Idhayangal Charitable Trust to ensure that high quality affordable diabetes, thyroid and hormone care is given to our society that benefits all strata. Led by Dr Krishnan Swaminathan, a doctor with 25 years of clinical experience, MDTC boasts of the state of art lab facilities that caters to all segments of the society, especially the underprivileged.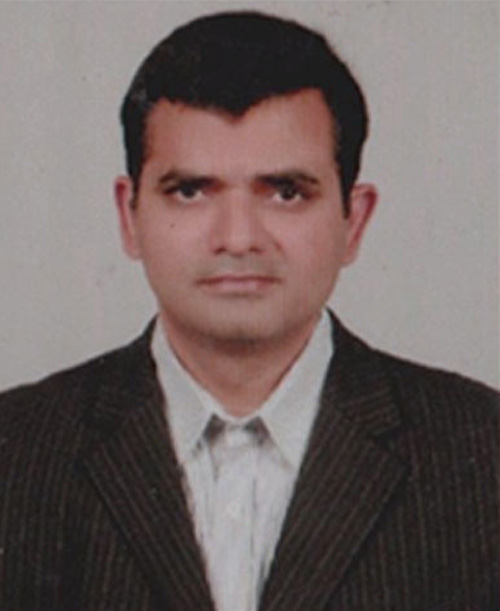 Dr.Krishnan Swaminathan
25 years Experience
Comprehensive Diabetes Care
Insulin pump therapy & Advanced Diabetes Technologies
Comprehensive Thyroid Care
Women's hormone problems
Infertility Endocrinology
Growth disorders
Obesity & Weight management
Pituitary & Adrenal issues
State-of-the-art lab services
WE ARE JUST A PHONE CALL AWAY
7639344400, 7639344411, 7639344466
No 40 B-G2, Dr Jaganathan Nagar, 9th Street, Opp Govt Medical College Hospital,
Near CIT College, Civil Aerodrome post, Coimbatore-641 014.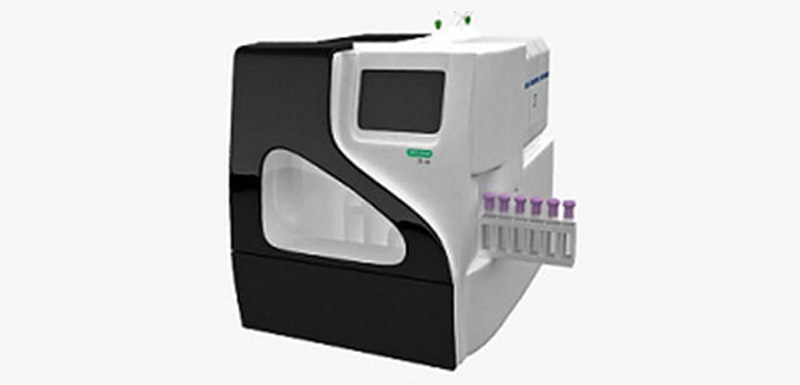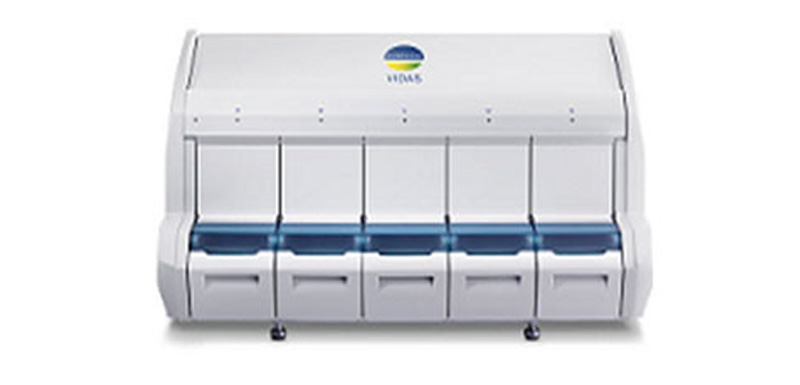 MALARCHI DIABETES & GENERAL HEALTH PACKAGE
Comprehensive Diabetes evaluation includes
Glucose, HbA1c, Urea, Creatinine, Lipid profile, Liver function tests, Electrolytes, Thyroid, Calcium, Complete Blood Count, ESR, Uric acid, Blood pressure, Senior Doctor's Consultation
Women's Hormone Package
Includes Glucose, TSH, LH, FSH, Prolactin, Oestradiol & Testosterone
Thyroid Profile 1
TSH Freet4 Total T3
Thyroid Profile 2
TSH FT4 FT3 TT4 TT3 TPOAB
Donate to Idhayangal Charitable Trust
Cheque in favour of Idhayangal CHARITABLE TRUST
mail: snehasswaminathan@gmail.com
Kindly send cheque in favour of Idhayangal Charitable Trust and post to