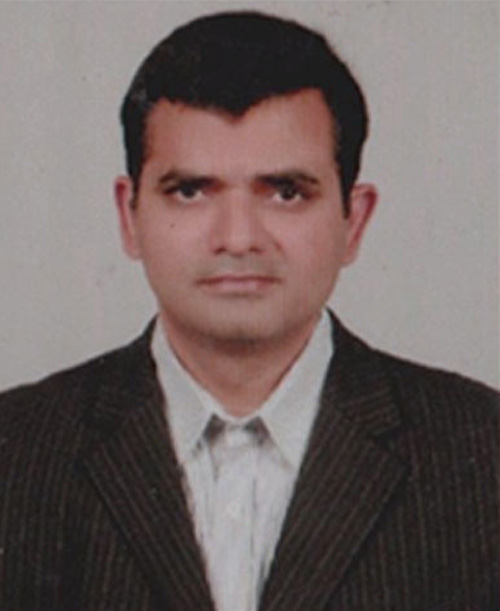 Dr.Krishnan Swaminathan
Dr.Krishnan Swaminathan is currently a Consultant Endocrinologist at the renowned Madhuram Diabetes and Thyroid Centre (7639344400), Coimbatore. He completed his undergraduate medical education from Madras Medical College (1989-95). He completed his higher specialist training in Diabetes & Endocrinology from renowned centres including Guy's & St.Thomas Hospital, London, Addenbrooke's hospital, Cambridge and Ninewells Hospital, Scotland. He passed his MRCP (Member of the Royal College of Physicians) in 1999 and was awarded FRCP by the Royal College of Physicians of Edinburgh in 2009. He completed his Research MD in diabetes and cardiovascular disease. He is the founding trustee of Idhayangal Charitable Trust, a registered charity that has funded approximately 70 lacs for various charitable causes especially for poor children in India. Idhayangal was born in Scotland and had moved to Madurai & now to Coimbatore under his guidance. He has been closely involved in identifying and carrying out deserving projects throughout India and raising valuable contributions to projects. He is passionate about making a difference to the society, especially to the underprivileged children with type 1 diabetes.
Dr.Sujeetha Damodaran
Dr.Sujeetha Damodaran currently works as a Director, Allied Health Sciences, Madhuram Diabetes and Thyroid Centre, Coimbatore. She completed her undergraduate medical education from Coimbatore Medical College and went through higher specialist training in Obstetrics & Gynaecology in United Kingdom. She is a Member of the Royal College of Obstetrics and Gynaecology. She has always been an inspiration behind the development of Idhayangal Charitable Trust and has been a valued advisor on various projects. She is extremely passionate about making a difference especially to girls with type 1 diabetes in terms of education and support.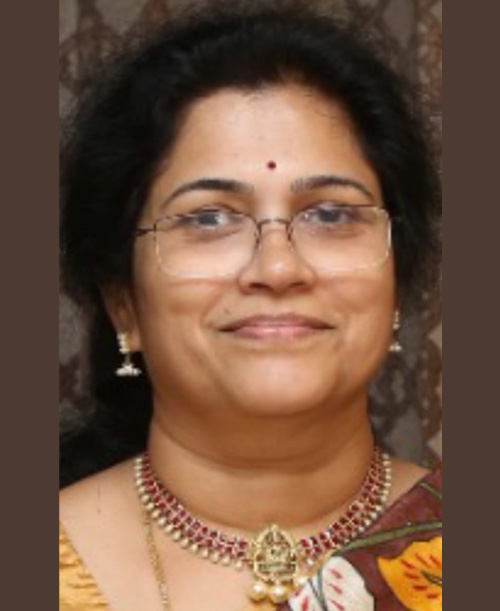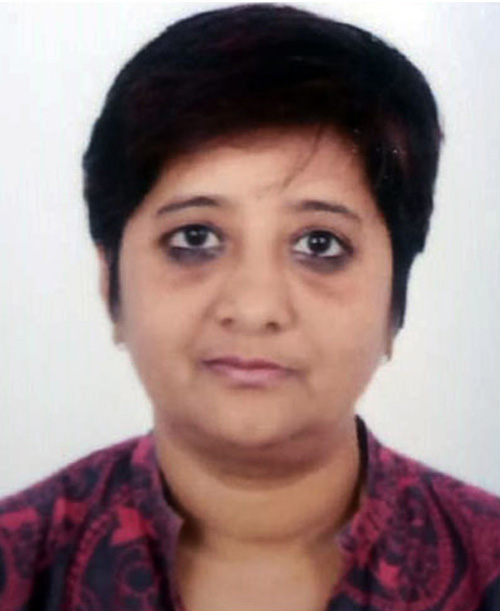 Jayashri Murali
Jayshri Murali is a Senior Advocate based at Bengaluru with roots at Coimbatore. She is passionate about Type 1 diabetes, especially among rural underprivileged children across India. She is closely involved with the legalities of the trust, due diligence, processes and fund raising. She has been instrumental in streamlining the workings of the trust to ensure absolute transparency and integrity. She has been instrumental in raising funds through corporate sponsors that has been transforming for plenty of young children with Type 1 diabetes across Tamilnadu and Karnataka.
Prof A.Muruganathan
Prof Muruganathan based at Tiruppur has huge academic credentials across India. As Past President of IMA Tamilnadu State branch and Associations of Physicians of India (API), Prof Muruganathan brings in a wealth of experience to Idhayangal, especially towards educating doctors across the nation in Type 1 diabetes. As a past Rotary Governor, he has been extremely instrumental in Rotary Clubs adopting children with Type 1 diabetes across Tiruppur districts.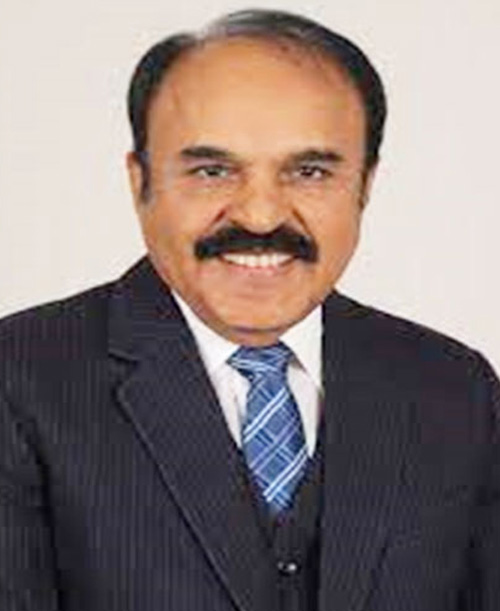 Donate to Idhayangal Charitable Trust
Cheque in favour of Idhayangal CHARITABLE TRUST
mail: snehasswaminathan@gmail.com
Kindly send cheque in favour of Idhayangal Charitable Trust and post to